Maxwell Leadership® Blog
Ignite your potential to lead powerful, positive change through values-based leadership with easy-to-act-on lessons from our team of seasoned leaders.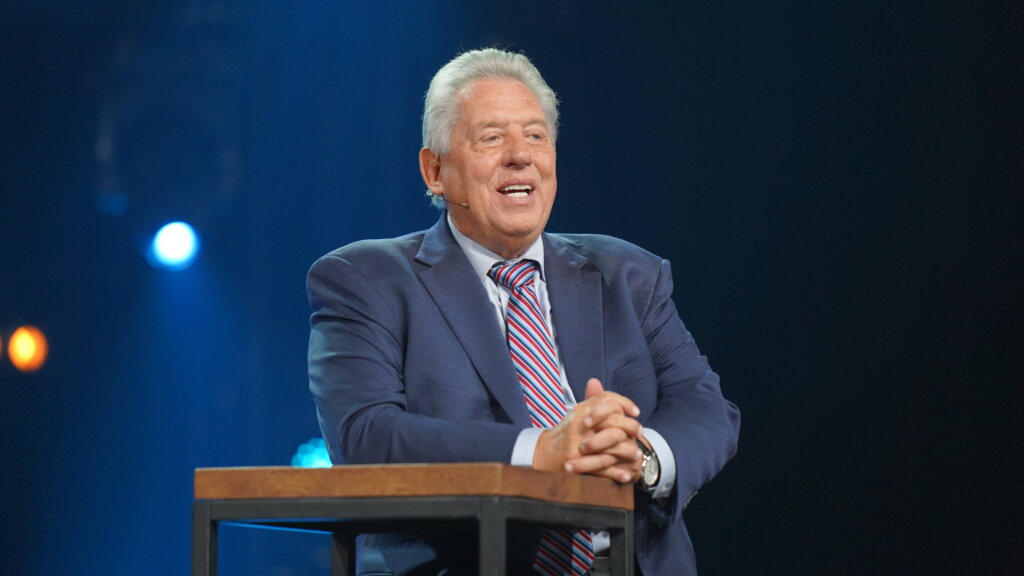 When people ask me what I've experienced personally over the last few years, my answer is simple: I'm leadership sad. Why? Because I'm watching leaders live beneath their possibilities by dividing rather than uniting others. The mode of operation for any leader should be to bring people together, not divide them. Great leaders divide their enemies and unite their friends....
All
Build A Business
Current News
Thought Leaders
Transform your organization
Your Personal Growth