Speakers Who Spark Powerful, Positive Change.
Inspire your attendees to become the leader they want to follow. At any event, a speaker can be the catalyst for lasting change that goes beyond the ballroom walls. Whether you're looking for a keynote speaker or an expert on a specific area of leadership, our Maxwell Leadership® Thought Leaders and Certified Team Members offer a range of options for your event. Learn more below about our thought leaders and speakers and how they can inspire your audience, or explore our executive and leadership development coaching solutions for individuals, organizations and companies worldwide.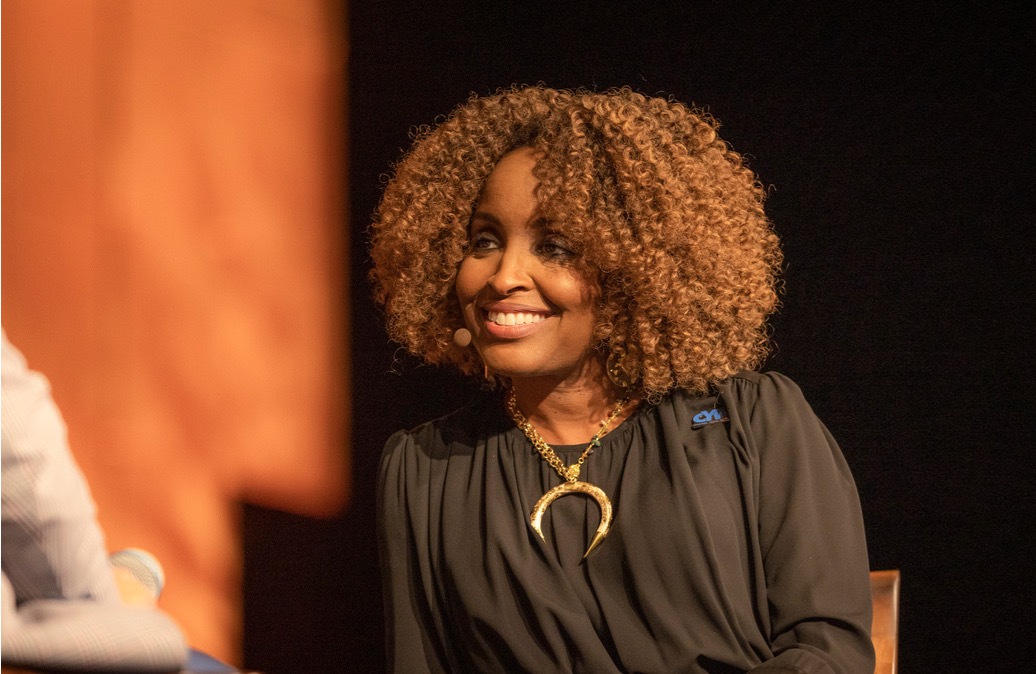 Maxwell Leadership Thought Leader
Book one of our world-renowned leadership experts and authors.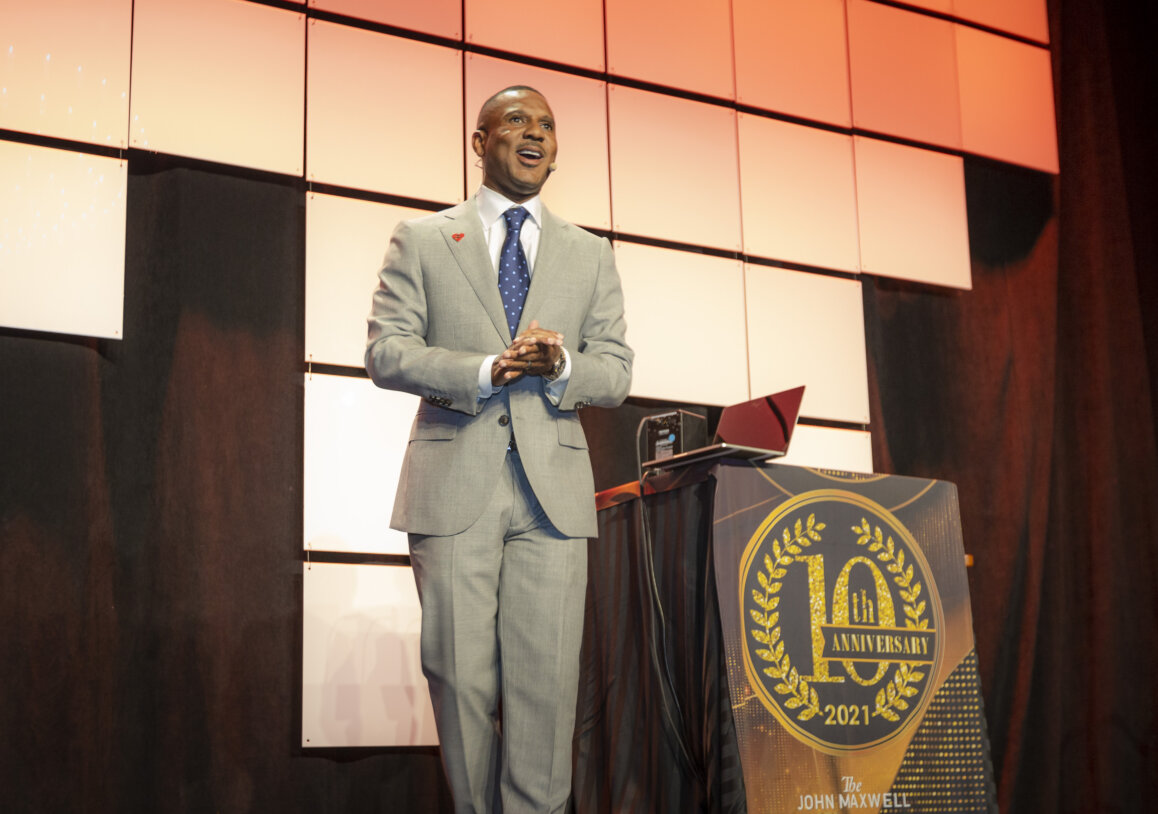 Maxwell Leadership Certified Team Member Speaker
Book a world-class speaker specific to your location and desired area of expertise.