Build Your Skills With A Leader Who Gets It.
When you're seeking to be a positive influence on others, it helps to have one-on-one coaching from a proven leader who's walked more than a mile in your shoes. Our program kicks off with leadership and behavioral assessments that match you with the coach who has overcome obstacles like yours and will work alongside you to achieve your growth goals.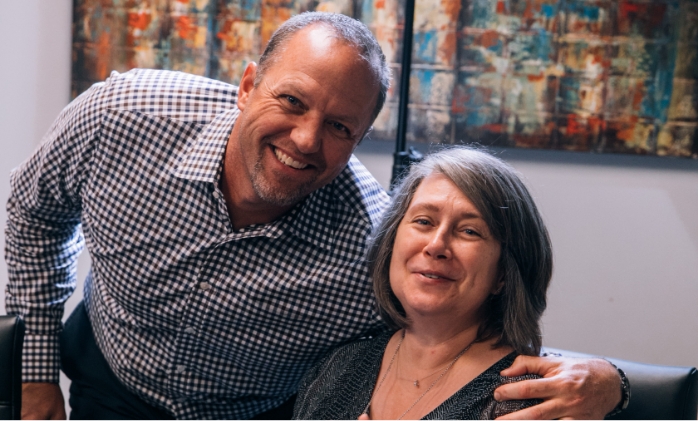 Executive Coaches
Find a mentor to help you reach the highest level of your potential as an executive leader.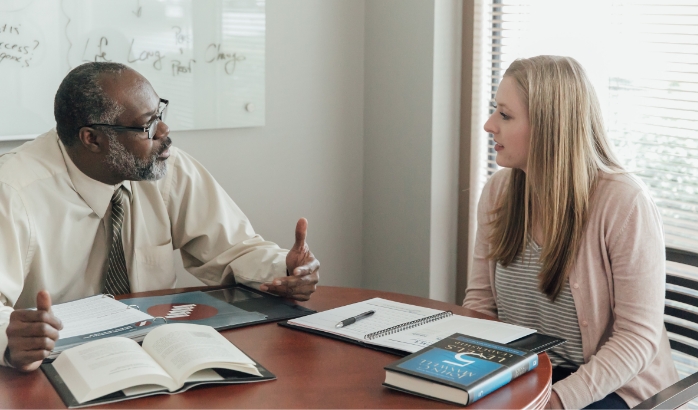 MLCT Coaches
Find a Maxwell Leadership® Certified Team coach to help you or your team grow the skills needed for success – personally and professionally.