Leadership Shouldn't Be A Solo Mission.
Great leaders work among their people, not above their people. We can help you build a team of strong leaders around you, creating better performance for the whole organization.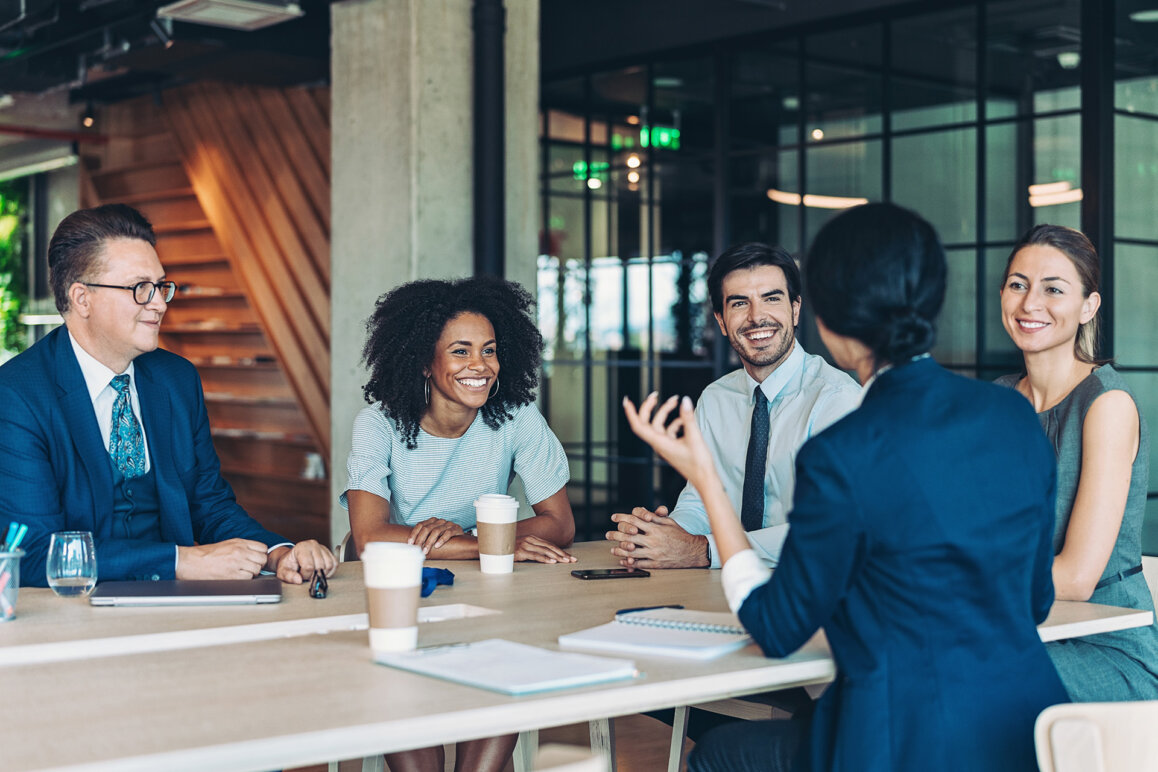 ​Let's Make Leadership a Team Effort
Our proprietary methodology is based on John C. Maxwell's The Five Levels of Leadership. It offers you and your team a comprehensive leadership development process that will inspire everyone to lead beyond their titles, find and develop other emerging leaders, and create a culture of leadership that propels your organization even when you're not in the room.​
The Maxwell Leadership® Promise​
Our proven process will help you fuel a leadership culture by aligning your organization around three essential elements:​
1
Shared Leadership Principles​
Our values-based approach to leadership growth transcends roles and titles and creates a simple framework that every leader in your organization can be inspired by, regardless of their career stage. 
2
Shared Leadership Language​
Your team will emerge from your Maxwell Leadership engagement with a new vocabulary – a common language of leadership – that will remain with you long after we're gone. ​
3
Shared Leadership Behaviors​
Based on shared principles and a common language, your whole team will be primed to behave in specific new ways that help each one become leaders worth following.​
The Maxwell Leadership® Process​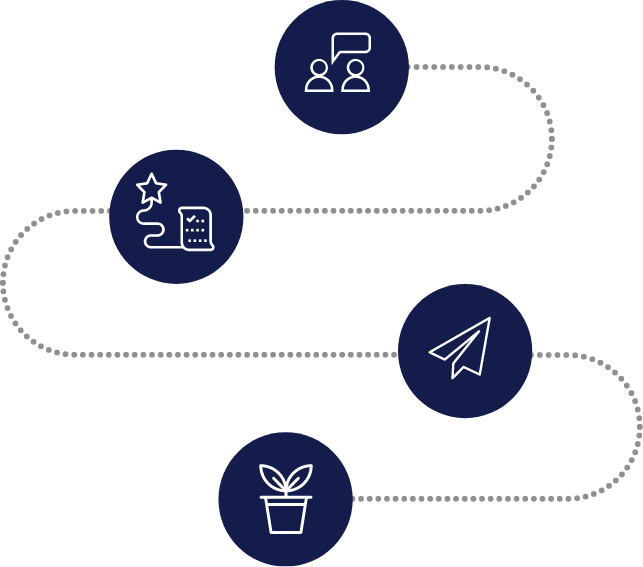 Listen
First, we listen and understand the unique challenges your team or organization is facing so we can develop the best solution for your needs.​

Plan​
We provide a detailed plan, customized to your business needs. In-depth assessments allow us to offer a carefully designed approach to your organization's development.​

Deliver​
A seasoned team of coaches, facilitators, and leadership specialists strive to exceed your expectations as they execute and deliver on the plan.

Impact​
Unless our solutions are driving results in your business, we do not consider the work a success. Our commitment is not only to deliver, but to continue to evaluate our effectiveness by your organizational growth.​
Recent Podcasts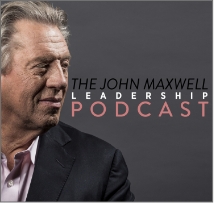 Every moment is an opportunity to grow your ability to positively influence others and your world—even your commute.
See Positive Change in Action