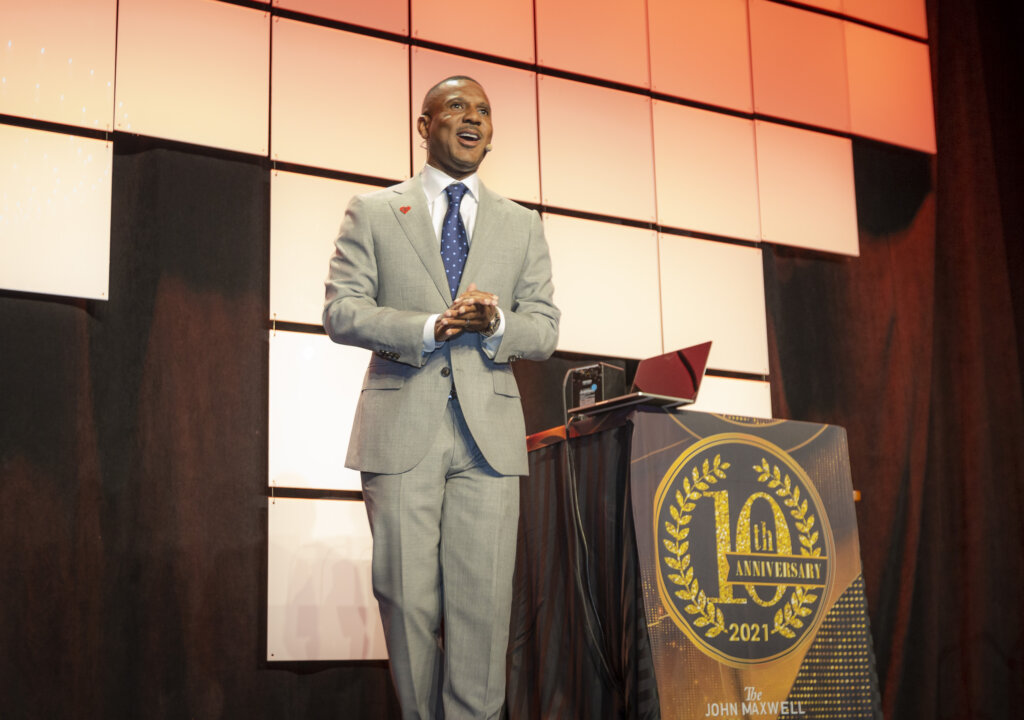 Earn a Living Helping Others Lead.
Are you ready to chart your own course, at the helm of your own business? When you become a Maxwell Leadership Certified Team member, you are 100% in control of your own business, earning income on your own terms… it pays to be the boss!  And you won't be doing it alone. You'll be a part of a global community of Maxwell Leadership entrepreneurs led by our expert team of mentors and faculty, including John C. Maxwell. You'll have access to the people, tools and resources you need to build a thriving leadership development business.
Get Everything You Need to Build a Successful Business as a Leadership Development Speaker, Coach or Trainer
Confidence and Credibility
When you join our 40,000+ Maxwell Leadership® Certified Team Members in more than 160 countries, you have one of the top leadership certifications in the world next to your name, giving you the boost you need to get started.​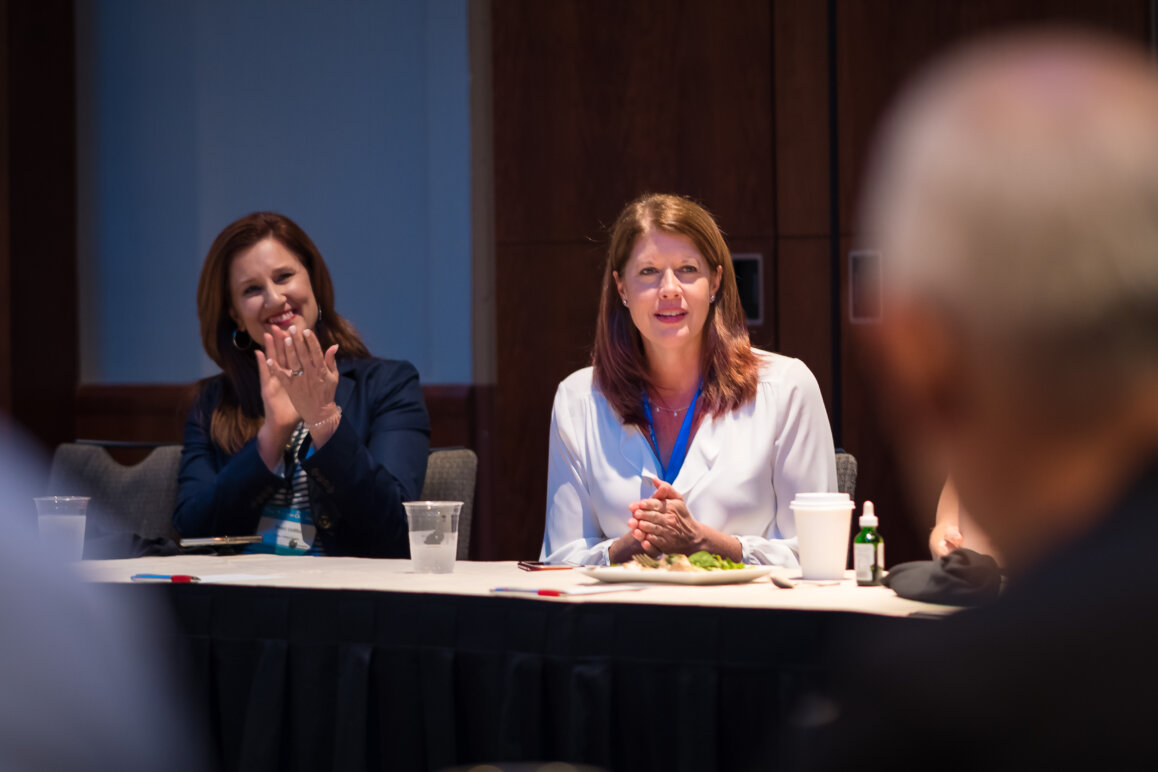 Exclusive Tools and Community
Enjoy complete access to Maxwell Leadership's exclusive coaching, speaking, and training tools to deliver for your clients and grow your business faster. With extensive live support options and a vibrant online community of entrepreneurs, you won't be doing it alone.​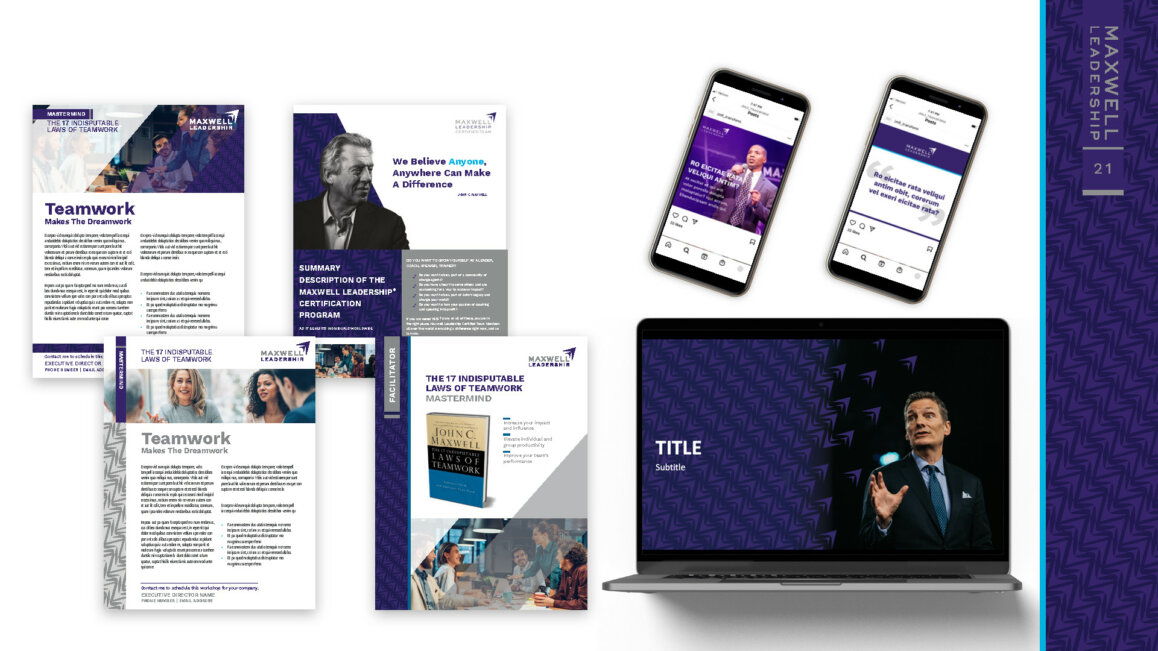 Go Farther, Faster
Through a comprehensive curriculum crafted by John C. Maxwell and his teaching team, you'll learn how to find clients who need you, package your leadership coaching, speaking and training services so clients want them, and deliver standout work that keeps them coming back.​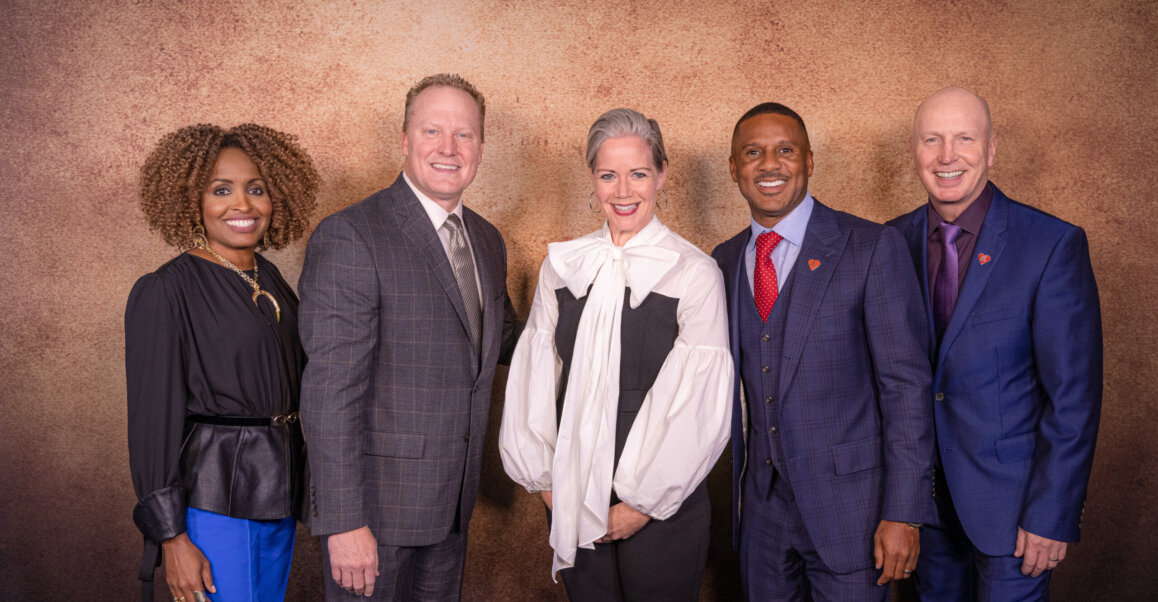 100% Ownership 
When you join the Maxwell Leadership® Certified Team, you'll keep 100% of what you earn, and you'll be making the world a better place through positive influence at the same time.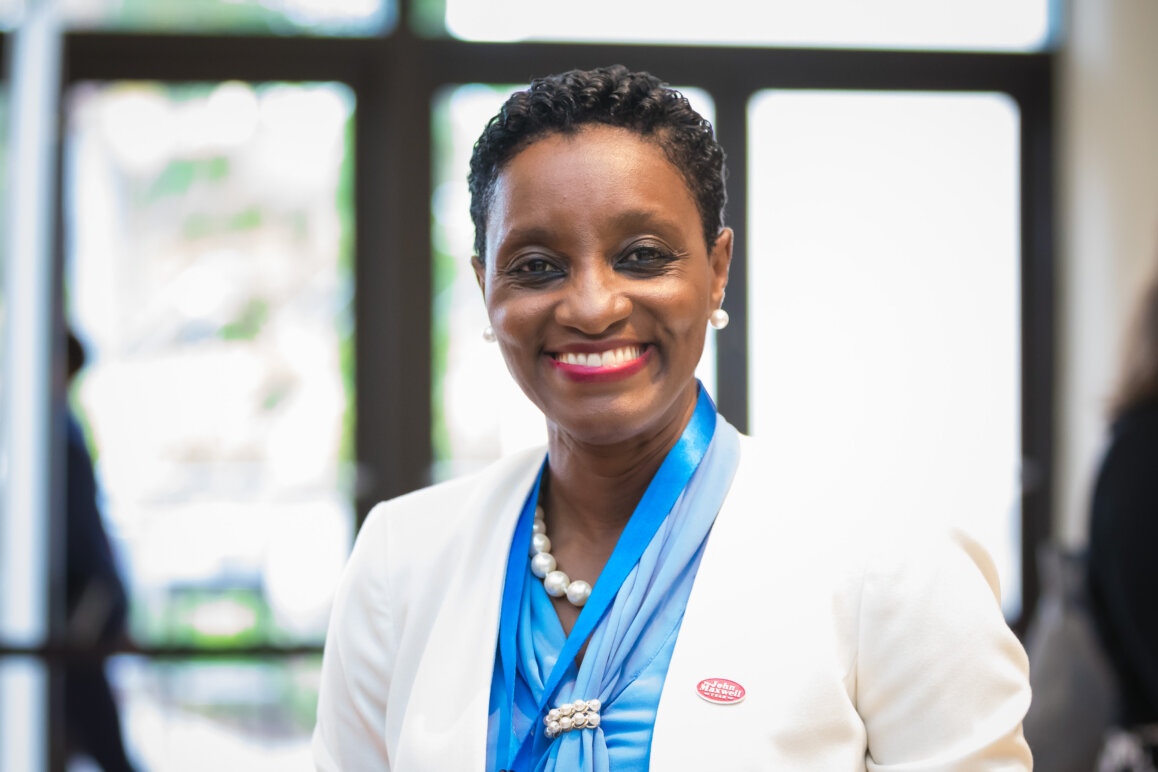 Ready to earn a living helping others lead?
Schedule a free call with a Program Advisor to discover if Maxwell Leadership Certification is right for you.
Subscribe to Minute with Maxwell
and receive leadership lessons from John C. Maxwell and the Maxwell Leadership Team daily!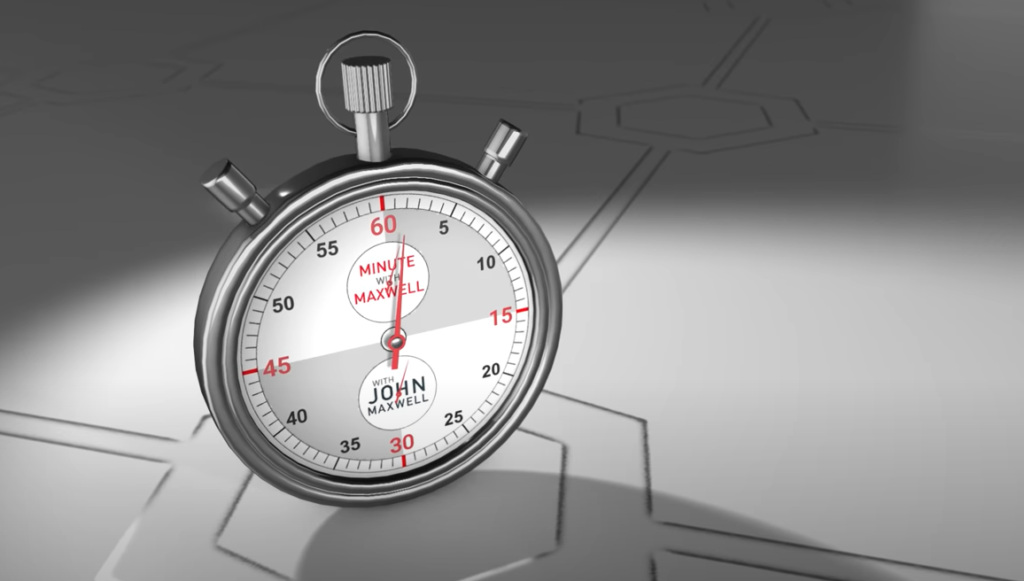 They achieved personal success and lasting significance, and you can, too.