 We're Here For You
If you can't find the answer to your leadership question, reach out. We're here to ensure you have everything you need to become the leader you'd want to follow.
Which of the below would best describe your interest: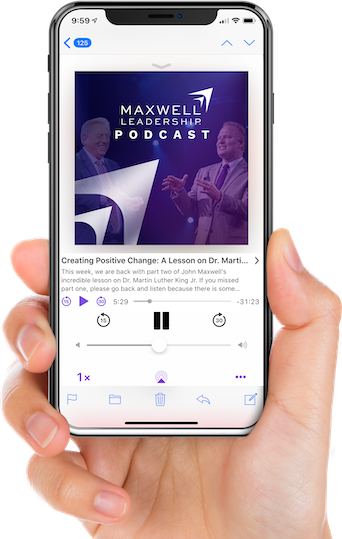 Subscribe to the Maxwell Leadership Podcast and receive leadership development resources and more!