The Leadership Development Role Leaders Play in the Story of Their Team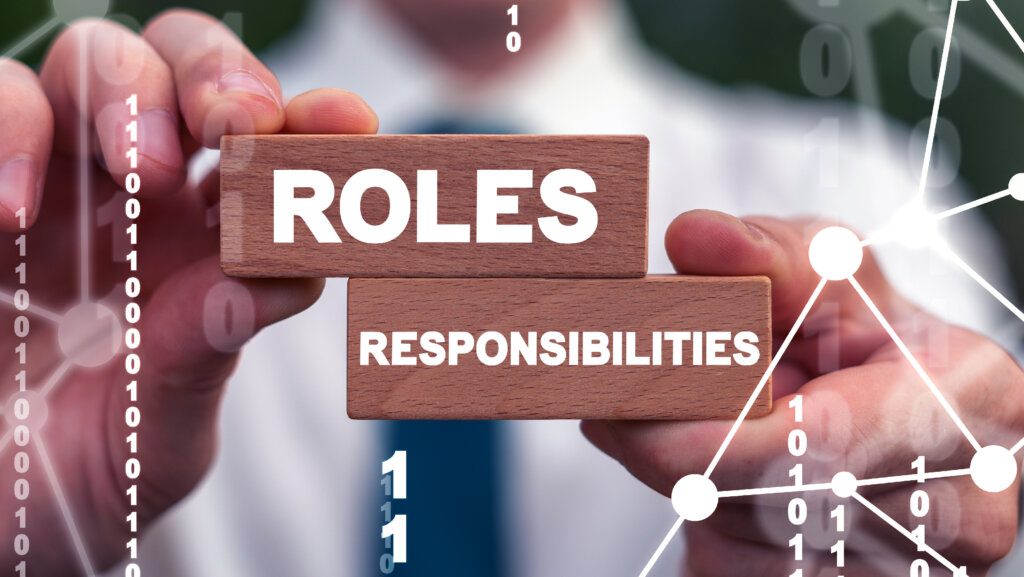 In a recent executive coaching conversation, the leader being coached mentioned she was being promoted to replace a leader who was retiring. When I offered my congratulations, the executive told me she was nervous about the promotion because the person she was replacing was a hero to the organization. When I asked what that meant, she explained that this retiring executive was involved in every sale, marketing, and operational decision. "He's a real hero to all the departments, and I just can't do what he does," she told me.
THE ROLES IN EVERY STORY
According to author Donald Miller, every story has a victim, villain, hero, and guide. In your team's story, what role do you play, and what role do the team members play? In the story of you and your customers, what role do you play, and what role does the customer play?
Every hero, Miller says, has a problem they are trying to solve. It could be an internal problem, an external problem, or a philosophical problem. For example, in the movie Star Wars, Luke Skywalker is the hero. Luke has a problem—the internal problem is he doesn't believe he is a Jedi. His external problem is Darth Vader and the Death Star. And his philosophical problem is the battle between good and evil. Every hero needs a guide with a plan to help overcome these problems and place the hero on a path to success.
Are you the hero or the guide?
In the Star Wars story, Obi-Wan Kenobi is the guide. In the story of your team and your customers, you are the guide. If you are playing the hero, you most likely think you have all the answers, try to solve every problem, and do everything you can to be in every scene. If you have positioned yourself as the hero, you are setting yourself up for trouble down the road.
Instead, when you play the role of a guide with a plan, you model, equip, and develop the hero of your story, so they are empowered to overcome the challenges they face. Much like Obi-Wan introduces Luke to Yoda to begin his training, you must teach, coach, and lead your team so they can be an effective hero.
THE HAPPY ENDING TO YOUR TEAM'S STORY
If my executive who is being promoted wants to ensure a happy ending to the story she is being promoted into, she needs to step into the role of guide, not the hero.
Guides do five things well:
They recognize who the hero of the story is.
They understand the problems the hero is facing.
They model hero behavior to show the real hero what is expected.
They equip and develop the hero to win.
They get out of the way and let the hero save the day.
In Star Wars, Obi-Wan did all five of these things. He did them so well that he even gave himself up for Luke to continue unencumbered. Does your business work without you or because of you? If it is running at its best because of you, you may be playing the wrong role.
About Perry Holley
Perry Holley is a coach and facilitator with Maxwell Leadership, as well as a published author. He has a passion for developing others and seeing people grow into the leaders they were intended to become.
Subscribe to our Executive Leadership Podcast!
By subscribing to our podcast, you can hear hosts Perry Holley and Chris Goede discuss this topic and many more – from leadership coaching and professional development tips to ways to create a leadership culture of success within your organization.
Looking for more ways to develop as a leader or develop the leaders in your organization?
At Maxwell Leadership, we believe leadership shouldn't be a solo mission. Great leaders work among their people, not above their people. Our leadership experts can help you build a team of strong leaders around you, creating better performance for the whole organization. Learn more about our solutions, including executive coaching and leadership development programs and assessments tailored to your organization's needs