Three Ways to Defeat Distraction in Times of Crisis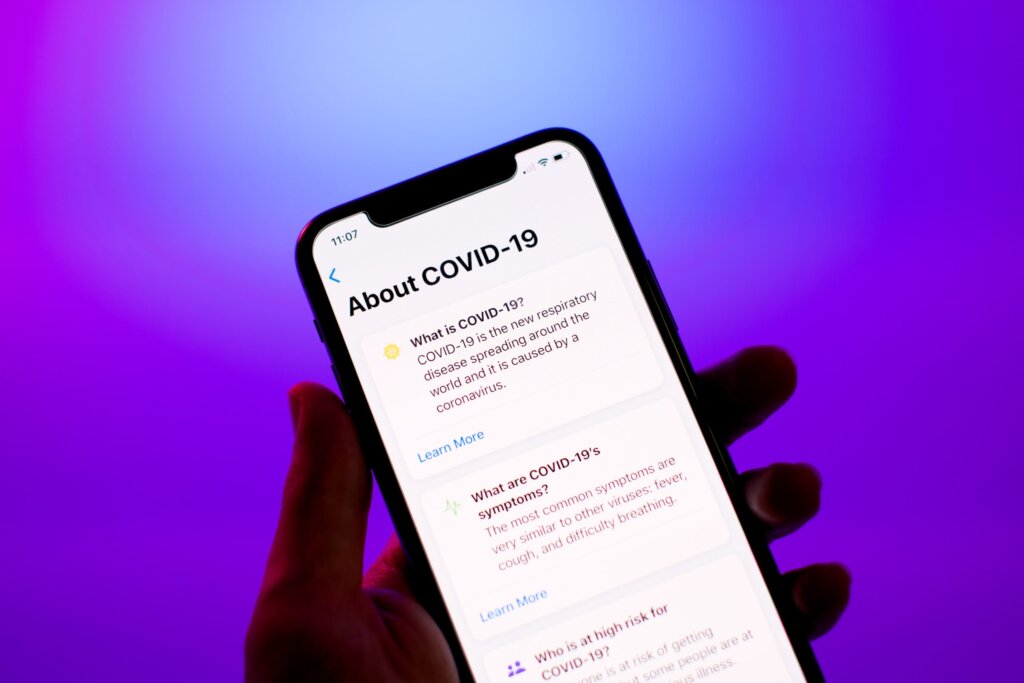 Last week, during our Maxwell Leadership Virtual Summit, my very first lesson was on leading during a crisis. If you haven't seen the video, I want to recommend you set aside some time and watch it on YouTube. It's full of practical teaching designed to help you navigate our current situation. This week's blog post is based on some of that teaching.
---
My friends, I hope you're doing well. We're two weeks into our national "social distancing" practice, and we've recently learned that the journey isn't over. President Trump has extended the order to keep social distancing measures in place through the end of April in the hopes that our collective restraint and discipline will help stop the spread of the COVID-19 virus.
Things have changed for all of us, and we're entering into a new normal—a day-to-day life that most of us have never seen before. We're working and schooling from home, minimizing our trips out of the house, trying to figure out what our next steps will be. These are unprecedented times.
These are not times without hope, however.
We have an opportunity before us to reinvent and recharge ourselves, our families, our schools, and our businesses. We have the chance to make a little lemonade out of the lemons that we've been handed.
We just have to stay focused on the opportunity.
Of course, this is a time of great distraction. Maybe you're at home with the kids, and you're doing double-duty as both employee and teacher. Maybe you've experienced some cutbacks at work and are trying to figure out what's next for you financially. Maybe you find yourself glued to social media or the news because you don't want to miss the next big announcement. There are as many distractions as we allow our minds to discover, which is one of the key pain points during a crisis.
So how do we overcome distraction? With traction!
Traction is the opposite of distraction; traction means "to draw or pull," while distraction means "to draw or pull away." We find traction when we do things that draw toward us what we want in life and we find distraction when we do things that pull us away from what we want in life.
There are three main ways that distraction creeps into our lives:
Mind Wandering – we lack mental focus and find ourselves drifting from thought to thought. One of the easiest mental rabbit trails we go down is wondering what might happen instead of paying attention to what is happening. We begin to imagine scenarios that have little foundation in reality.


Negative Thinking – this is being preoccupied with everything that could go wrong. We begin to see the worst in every situation, choosing to focus on problems rather than opportunities. This kind of thinking creeps into our relationships and disconnects us from others, which only fuels further negative thinking.


Uncertainty Anxiety – because we don't know what will happen next, the burden of not knowing becomes an ever-present anxiety. We live in fear of the "other shoe" dropping, the notion that very worst is yet to come. If our current crisis has revealed anything about us, it's our illusion that we can control everything.
Fortunately, there's a traction for each of those distractions!
Here are three things you can do today to defeat distraction and move forward towards the life you want:
Set a Focus – some productivity experts have suggested treating your days at home no differently than your days at work, at least from a priority perspective. You need to be intentional about what you want to accomplish each day, which means you need to set a focus for each day. It may even mean setting a focus for different times of the day—you might need to focus on taking care of the kids early, then focus on work during the middle of the day, and then refocus on the family during the evening. Do whatever will help you best but stay focused on productive things.


Stay Positive – how we think determines what we see and do, so we need to be very intentional about staying positive during this time. That will likely require a change to your information habits—staying off social media during the day or limiting your news intake to the morning or evening—but it will also require talking to yourself when your thoughts turn negative. You will need to challenge the negativity by calling out the positive things that are also evident. Turning your thoughts to what's good will help you reframe your thinking overall.


Rest on Your Certainties – we may not know what's going to happen from day to day, but there are things we do know, certainties that we must not lose sight of in our lives. I am certain that Margaret loves me; I am certain that leaders must offer hope in these times; I am certain that this too will pass; and as a person of faith, I am certain that there is nothing going on in life right now that is beyond God. Wherever you have certainties in your life, rest on those, because they hold firm even in chaotic times.
My friends, better days are ahead of us—we just have to hold on to hope and do our part to usher them in. I hope that you are doing everything in your power to honor the social distancing requirements where you live, and that you take seriously how your behavior impacts your community.
If you find your strength waning, I want to offer you one last bit of hope: for the next several weeks, I'm bringing you daily Strength Statements to help lift your spirits and turn your eyes towards hope.
You can find each day's video here, or you can get them delivered to your inbox by subscribing to Minute with Maxwell. Each video is a brief, power-packed start to your day, and it's my privilege to bring them to you during this challenging time.
Remember—stay focused, stay positive, and rest on your certainties. That will give you the traction you need to defeat the distractions around you.