7 Leadership Development Questions to Improve Team Performance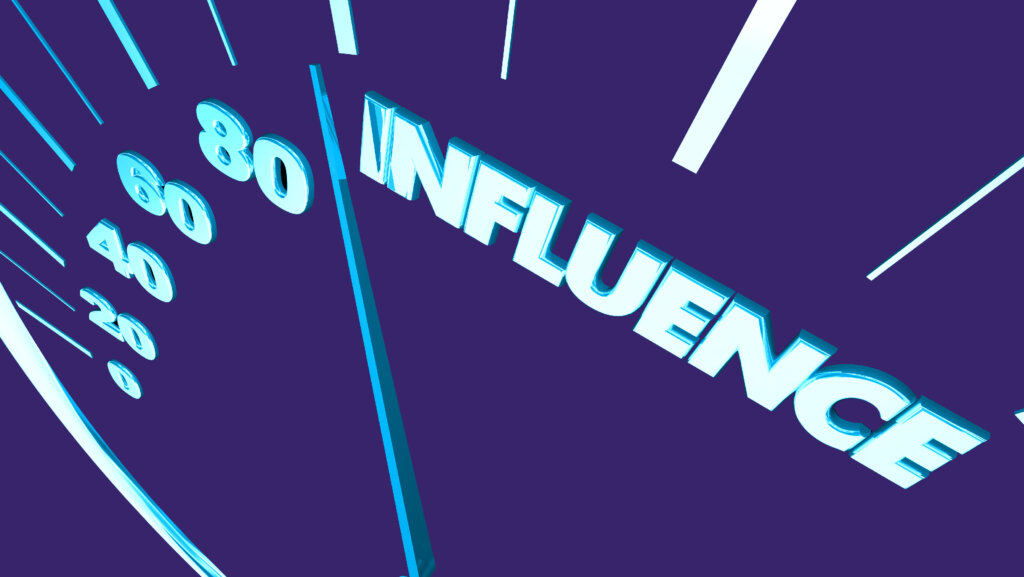 One of the core aspects of leadership development is assessing performance – and it isn't always easy. Leaders must continually think about the performance levels of the people on their team and how to help them get to the next level in their – and therefore, the organization's – success. Is your team or organization delivering the outcomes you expected? Are they innovating and managing the change that is occurring in your market? Is each person contributing to your success and being as effective as possible? If any of these questions are cause for concern, consider asking yourself the following seven questions that can not only assess team and individual performance improvement, but also lead to personal growth and development for you and your team.
Questions to Ask Yourself to Assess and Improve Performance
1. Recruiting: Did I hire the right people?
Are you hiring for skill, character, experience or all three? Are the people you are recruiting a culture fit for your organization? Do they exhibit personal values consistent with what your organization teaches and believes?
2. Positioning: Are they in the right roles?
Do you have people in a position to allow them the best chance to win based on their strengths and weaknesses? A good person in the wrong role can look like a performance problem when it's really a positioning problem.
3. Modeling: Are you demonstrating the behaviors you want to see in others?
If everyone on your team exhibited the same level of productivity and focus on their job as you do, would that be a good thing? Be the team member you would want on your team. Leadership is a visual sport. People do what people see.
4. Equipping: Are you providing the skill development people need to do their jobs?
Every role has a set of skills and abilities necessary to do that job well. Are you providing the proper education and training to maximize the skills needed?
5. Development: Are you providing personal development for the people on your team?
Development is different from equipping. Where equipping focuses on specific skills to do their job, development focuses on higher level abilities that make them better people. Leadership, communication, and productivity skills might be examples of personal development where each person would benefit. Does each member of your team have a Personal Development Plan?
6. Empowerment: Are the people on your team executing their jobs independently, with little input from you?
This is an empowerment question. A performance problem often occurs when individuals act empowered without being prepared to be empowered. If the answer to any of the first five questions is "no," you will see a problem here.
7. Measurement: Are you keeping score?
Are you monitoring each person's performance against the goals set for them? Are you giving them feedback and coaching to hold them accountable for their results? Based on the scoreboard, you should look at questions 1-6 above to decide where the problem might be.
Many leaders talk about empowering their team but then do it incorrectly; they go from question 2 to question 6. We hire them, position them, and then tell them they are empowered. If you skip questions 3, 4, and 5, you will have a performance problem.
Leaders must address performance issues head on, but before you take action, ask yourself these seven questions to determine if there is something more you should be doing to give your team the best chance at success.
About Perry Holley
Perry Holley is a coach and facilitator with Maxwell Leadership, as well as a published author. He has a passion for developing others and seeing people grow into the leaders they were intended to become.
Subscribe to our Executive Leadership Podcast!
By subscribing to our podcast, you can hear Perry Holley and Chris Goede discuss this topic and many more – from executive coaching tips to ways to develop your team and create a culture of success.
Looking for more ways to develop as a leader or develop the leaders in your organization?
At Maxwell Leadership, we believe leadership shouldn't be a solo mission. Great leaders work among their people, not above their people. We can help you build a team of strong leaders around you, creating better performance for the whole organization. Learn more about our solutions, including executive coaching and leadership development programs and assessments tailored to your organization's needs.