Mark Cole: 2020 Hindsight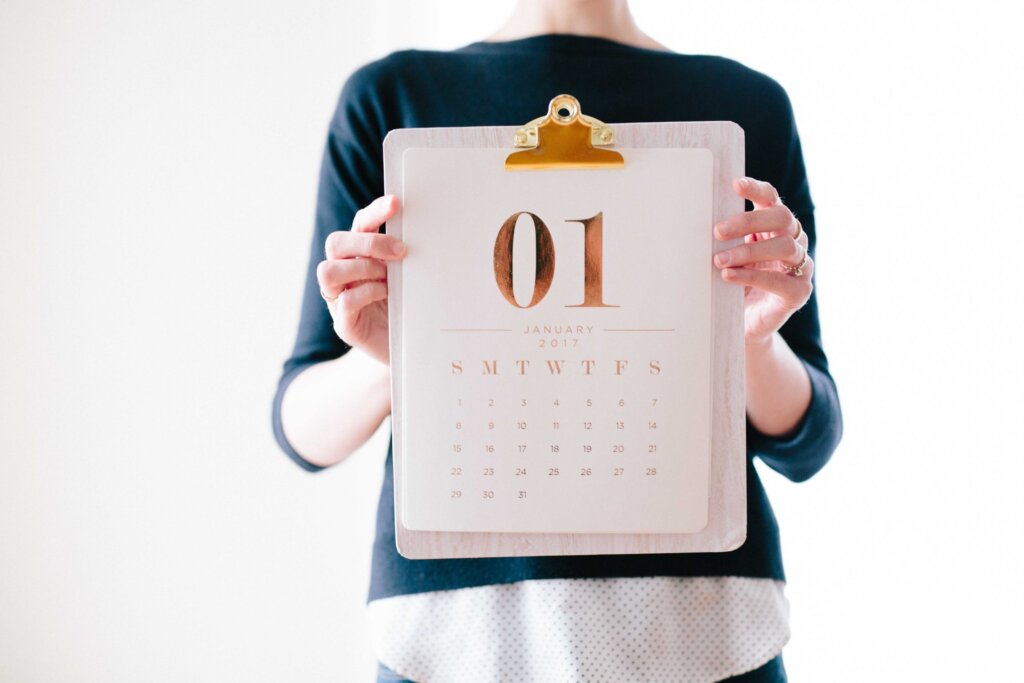 As we enter a new year and a new decade, there's a lot of talk around what the future will look like. Whenever I've read or heard some of these different ideas, I have the words of John Maxwell ringing through my head:
"Experience is not the best teacher; evaluated experience is."
There's something powerful about standing at the beginning of a brand new decade; like a painter with a fresh canvas, or a sculptor in front of an untouched slab of granite. A chance to start fresh is exhilarating.
But consider this: the painter who's never held a brush will find the purity of the canvas intimidating. Why? Fear of the future is a natural response for the one who has no experience from the past.
Confidence comes from evaluating experience.
As we begin to paint on the canvas of the year 2020, I want to encourage you: remember what's behind you so you can prepare for what's ahead of you.
I'm sure you've heard the phrase, "Hindsight is 20/20" – and there couldn't be a more true and appropriate statement to consider as we begin this New Year. Søren Kierkegaard summarized it well when he said, "Life can only be understood backwards; but it must be lived forwards."
We can't grow unless we are learning from our experiences, but the key thing to remember is to learn from the past without living in it.
It was Albert Einstein who said, "The future is an unknown, but a somewhat predictable unknown. To look to the future we must first look back upon the past. That is where the seeds of the future were planted."
Have you set aside some intentional time to look back on last year? What about the last decade?
To help you with this, let's take a moment to go over what I call the art of reflection. John Maxwell says, "Reflection turns experience into insight." When you are able to apply insights from your past to your current season, your future will be brighter.
Consider these questions as you begin reflecting:
Who am I adding value to?
How do I add the most value?
What decisions yielded the best results?
What decisions ended up being wrong?
What good did I do today?
As you begin to make resolutions, goals, and changes in this new year, I want to encourage you to let the insights from your past inform the goals for your future. This will give you a greater level of confidence, which will lead to greater success.
I believe we will be better tomorrow if we learn from yesterday. Marcus Aurelius said, "Look back over the past, with its changing empires that rose and fell, and you can foresee the future, too."
Here's to seeing with greater clarity this New Year!